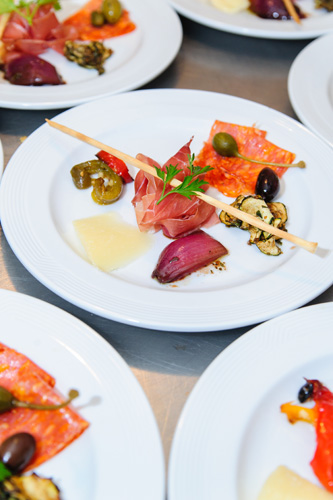 COMPANY DETAILS


Our company details


Name of company: JJ Gastronomiebetriebs GmbH
Address: Promenade 22, A-2602 Blumau-Neurißhof

F +43 (0) 26 28 481 29

M +43 (0) 660 604 95 28

E office@mycatering.at

General Manager: Martin Jahn

ATU 63670236

Number in company register: 298158v

Legal jurisdiction: Landesgericht Wiener Neustadt

Legal authority according to the ECG (E-Commerce Law)
Magistrat der Stadt Wiener Neustadt




All texts published on the mycatering website have been carefully checked. Nevertheless, no responsibility can be accepted with regard to the accuracy, completeness, or actuality of the contents. Consequently, mycatering does not accept any liability concerning these materials. Furthermore, mycatering cannot be held in any way responsible for the content of linked websites.